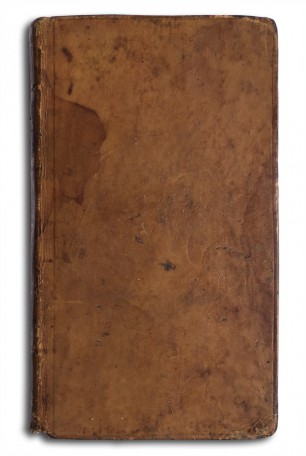 BUTINI Jean-François
Lettres africaines, original edition, Delalain,1771
A rare 18th century book against slavery
250 €
Descriptif
This is the rare original edition of this epistolary novel written by Jean-François Butini (a lawyer and politician) published in 1771.

Behind the romantic story, Butini committed himself against slavery.

Binding and text : some normal defects but firm binding and pleasant to read (text in french).

A rare humanistic book in a nice vellum, fair calf, in-16.
Free delivery to France.